Welcome to the CT Rhythmic Gymnastics Academy!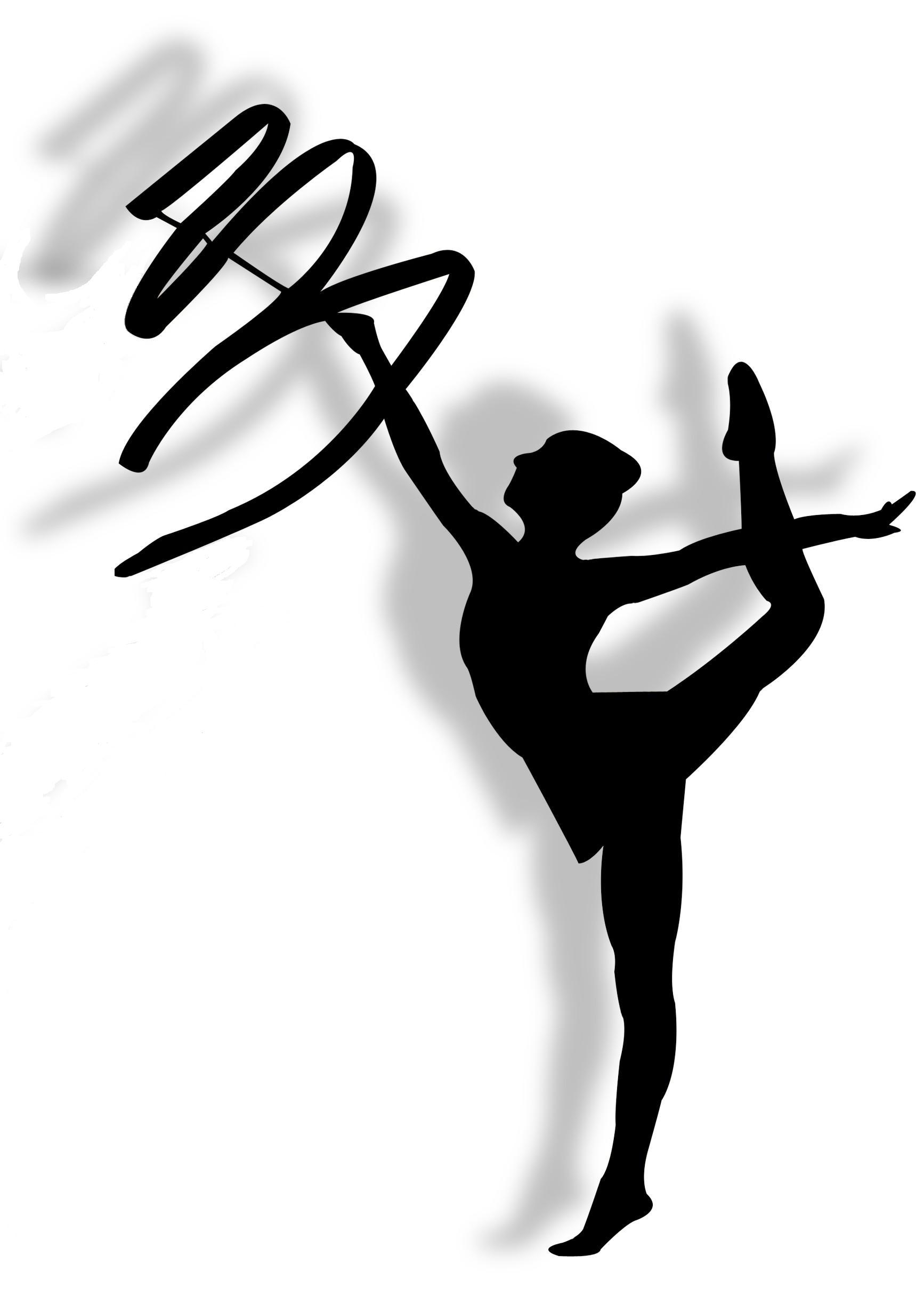 Connecticut Rhythmic Gymnastics is the leading club for rhythmic gymnastics in the state. We offer both competitive and recreational programs. Widely recognized in Europe, Rhythmic Gymnastics is becoming more well known in North America.
Our club teaches skills such as flexibility, strength, coordination, and proper posture and alignment. In addition, rhythmic gymnasts use apparatuses that enhance fine and gross motor skills and spacial awareness. Although much of the sport involves individual efforts, we train as a team. By working in groups, our gymnasts learn teamwork, leadership, and sportsmanship. We are committed to making each gymnast's experience as beneficial as possible.
Rhythmic gymnastics combines the elements and technique of ballet and dancing with the strength of artistic gymnastics. Rhythmic gymnasts do not tumble like artistic gymnasts, but do handstands, rolls, cartwheels, walkovers and other integral acrobatic movements. At competitions, rhythmic gymnasts are judged on the execution of their routine, which involves elements that consist of jumps, turns, balances and flexibility postures. The minute long routines are performed to music and are breathtaking to watch. Rhythmic Gymnastics is a refined sport, which depends on facial/physical expression giving it a slightly theatrical vibe. Routines exhibit the gymnast's talent, which can develop through consistent training and proper coaching. The benefits of being a rhythmic gymnast are endless and continue throughout life. Girls that partake in rhythmic gymnastics will value from having increased range of motion, which can decrease the chance of injuries later on in life.
******* Great news!! Open enrollment for Winter2022! ********
8 class session for girls 5-10 years old
Sunday, January 10th - Feb 27th From 2:30 - 3:30PM
Montessori school & Discovery Center school gym
114 Palisado Ave, Windsor, CT 06095
New Student Classes - No Experience or Equipment Needed