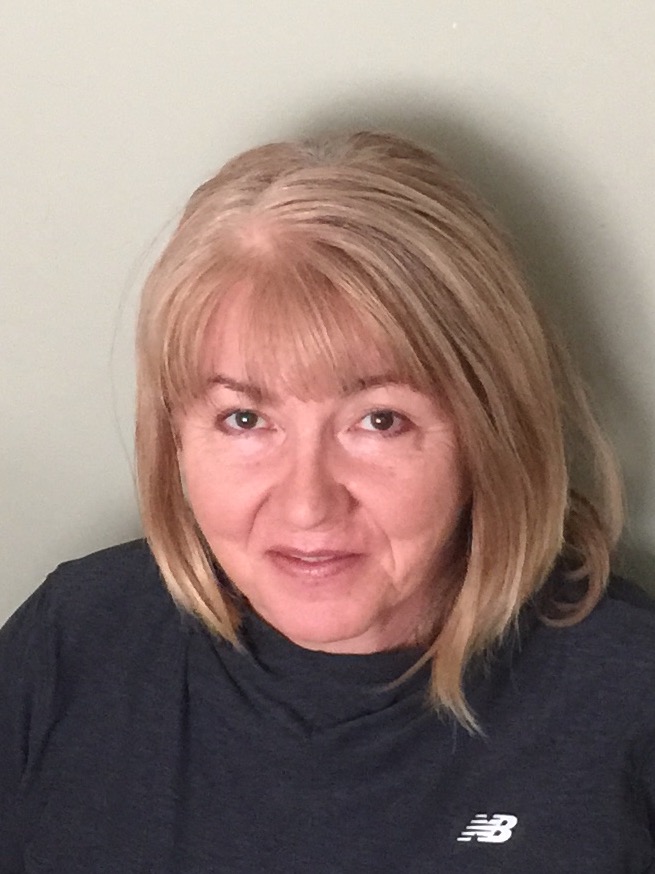 Head Coach - Mila Villion
Mila Vullion is the founder and head coach of CT Rhythmic Gymnastics Academy. When she founded the non-profit organization, her vision was to create a space for girls of all levels and ages to nurture creativity and cultivate their individual talents. Mila believes that rhythmic gymnastics enables gymnasts to succeed on and off the mat. CTRGA has become so much more than just celebrating rhythmic gymnastics; it is a team that raises self-esteem and pride, teaches discipline, and works harmoniously with the body to establish long-term health and wellness.
Mila holds a Bachelor's in early childhood education and continually takes courses to grow her knowledge base. She is first aid and CPR certified and has CDA credentials in child care education. She is safety certified by the USAG and has been a professional member since 2003. She keeps up-to-date with all the required safety and risk management and fundamentals of gymnastics instructor courses.